Smart LEDs – a must have tool for any interior designer
The art (and science) of shaping indoor environments is very much concerned with aesthetics, but also function. A successful design takes this into account and pursues the effective use of space, user well-being, as well as functionality.
Experienced interior designers know that light is a key tool they can leverage to create unique and welcoming spaces. Some have started to experiment with LEDs, a technology that seems to have a bright future considering the staggering rates of adoption.
The amount and colour temperature of light can make all the difference when constructing the atmosphere of a room. Achieving that fine balance of brightness and warmth can be tricky.
However, a new wave of Smart LED systems that utilize cutting edge controllers and dimmers are now capable of delivering light that is virtually indistinguishable from natural daylight. This means that the brightness and correlated colour temperature (CCT) can be adjusted to create a dynamic lighting ambiance that mimics the natural daylight cycle.
Some of the latest LED panels on the market can be easily controlled and programmed from a smartphone, enabling users to emulate light patterns from around the world; imagine waking up to a light pattern that mimics dawn in Hawaii!
The energy efficiency that these LED systems deliver is quite impressive as well, up to 90% less electricity consumption when compared to conventional fixtures. Most vendors offer a choice between recessed and surface mounted frames that are easily installed and don't require complex electrical work or retrofitting.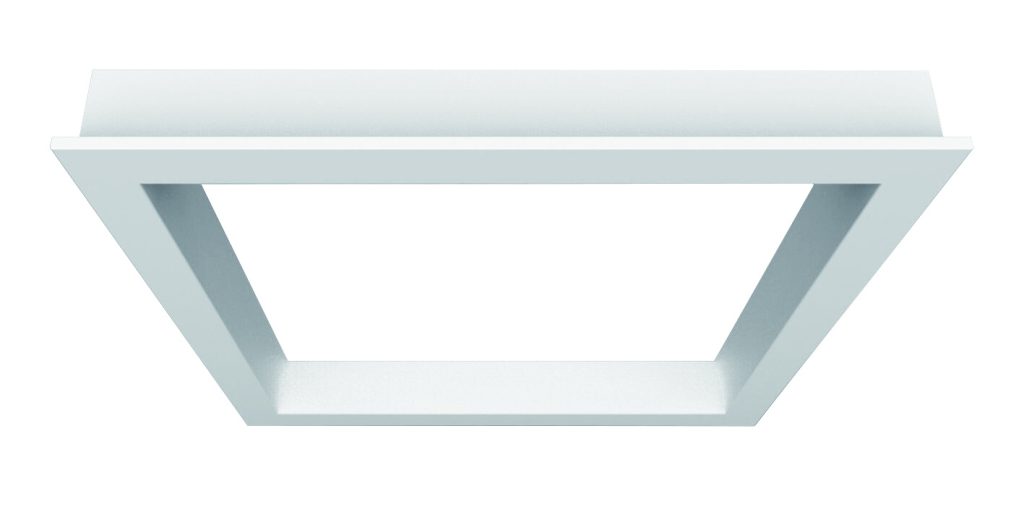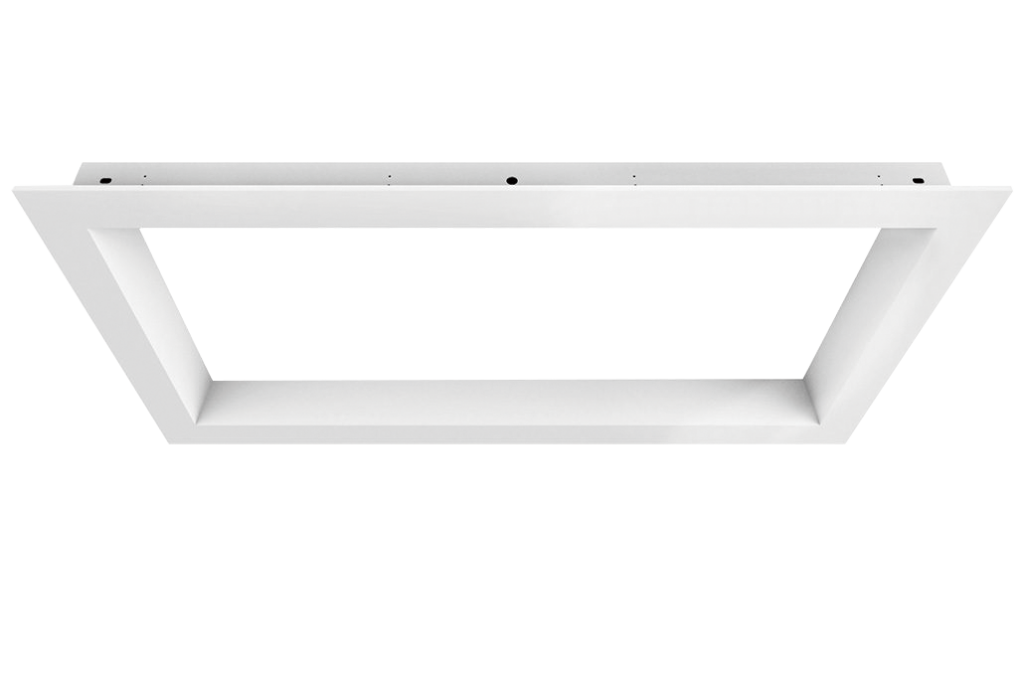 What is even more interesting with respect to this exciting new technology is the HCL movement that it is driving. Human Centric Lighting, or HCL, is defined by the European Lighting Industry Association as: "A type of lighting that can benefit the biological, emotional health or well-being of people. It can be achieved by dimming smart light sources such as LED to mimic the levels of sunlight throughout the day."
Numerous studies have found that light plays a crucial role in both physical and mental health, being intimately tied to the Circadian Rhythm. Considering the daylight deficit that most people suffer from, it's encouraging to know that efforts are being made to find solutions.
HCL is sometimes referred to as tunable white lighting or circadian lighting and it enables the user to adjust the color temperature and alter the intensity of the light on a real-time basis. Growing at about 30% per year, the HCL market is definitely worth paying attention to.
These smart LED systems are increasingly being integrated within home automation environments as consumers become aware of the many benefits they deliver. So make sure you discuss these options with your next clients, and stay tuned to our blog and social media for more tips to help you stay ahead of the curve.