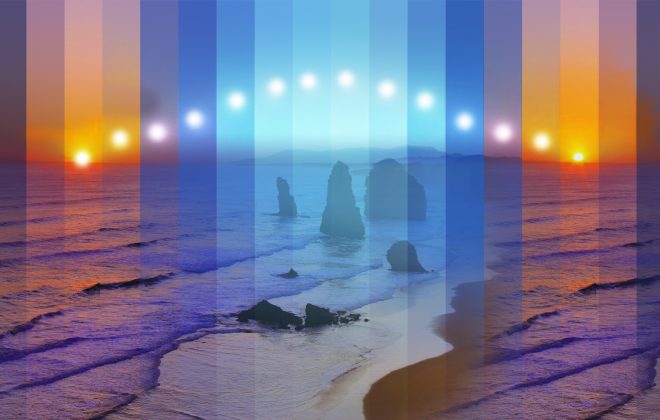 Beat the winter blues with Human Centric Lighting
Winter is here, and that means shorter days and longer nights. Wth the absence of light especially early in the morning and in the late afternoons, many of us feel less productive and less focused, especially at the workplace. Believe it or not, this is a common affection, mostly for those of us working in office environments.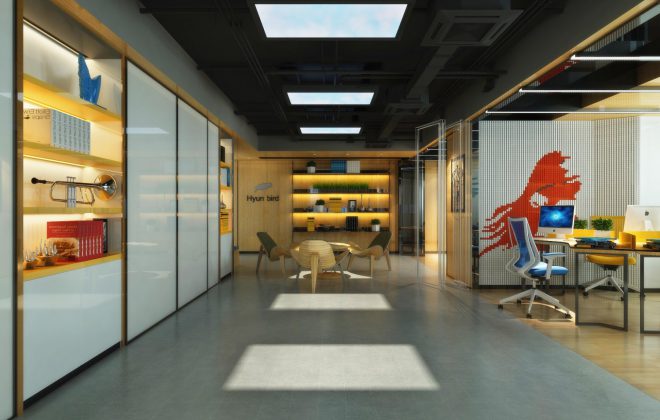 Are you running a daylight deficit?
Short answer: probably! If, like most of us, your daily routine involves spending 8+ hours in an office setting and a few more commuting and running errands, then you are most likely not getting enough daylight exposure.